Scenic Spot 1. Donggureung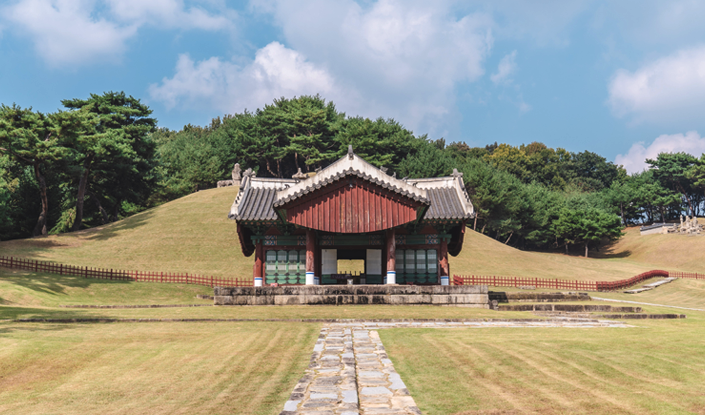 1
Donggureung
Donggureung is Korea's largest site of royal tombs from the Joseon Dynasty, including Geonwonreung of King Taejo (Yi Seong Gye) and 17 other graves of kings and Queens.
It is named so meaning.
"There are nine royal tombs in the east."
In about 490 acres of land, thens of different species of trees, including pine trees and oak trees, form a dense forest to build an urban resort.
It attracts an average of 200,000 tourists every year.